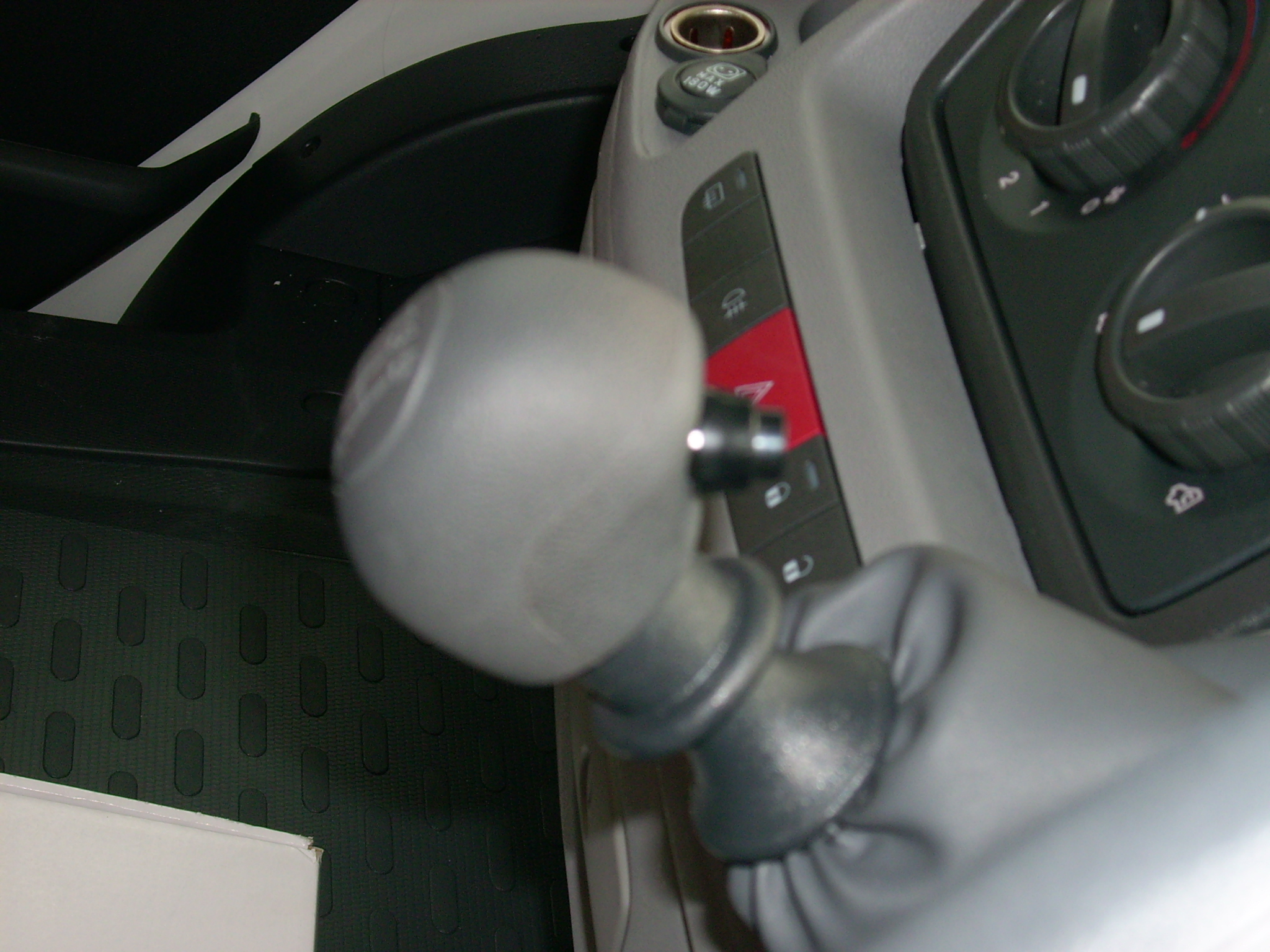 Auto clutch enables you to change gear without using the clutch and is a product which enhance the usefulness of your manual transmission motorhome by adding the functionality of an automatic clutch system. The system may be mounted afterwards into the motorhome you already posses or may come as an accessory on a new one. It's an automatic clutch operating system using the existing clutch pedal and linkage of the vehicle. Auto Clutch lets you change gear without having to operate the clutch pedal with your foot! Completely automatic and with high precision. You only have to operate the accelerator and brake pedals in combination with your gear selector.
The heart of the system, the Motor Unit, is mounted under the bonnet and is controlled by dedicated electronics. Auto Clutch is connected to the alternator, the battery, the brake lights, a button on the gear lever knob and the clutch pedal.
Each time you want to change gear you press the button on the gear stick generating a control signal which, together with data from the accelerator and the brake is interpreted by the hardware and translated into motion control of the motor unit. Resulting into disengaging the clutch depends on the situation.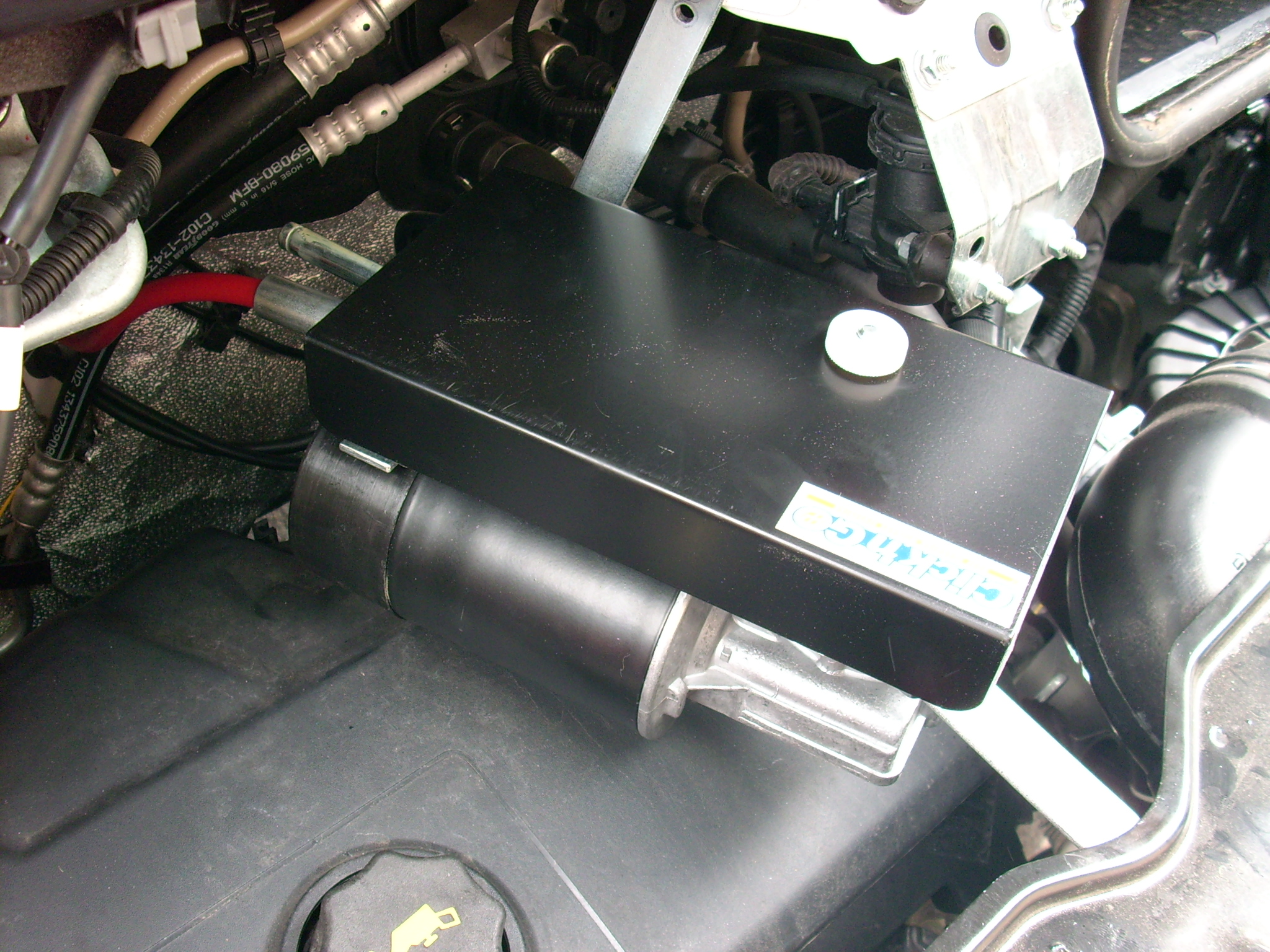 Auto Clutch is the perfect solution for drivers who spend much time in heavy congested city traffic. Also for the motorists who frequently end up in traffic jams. Thanks to Auto Clutch the everlasting engaging and disengaging of the clutch pedal belongs to the past
We also now offer a foot operated switch that sites on the cab floor near the clutch peddle and is operated by your left leg, this is a more natural use of the system
The cost of the system fitted is (either with gear lever or foot switch) £1395 + vat