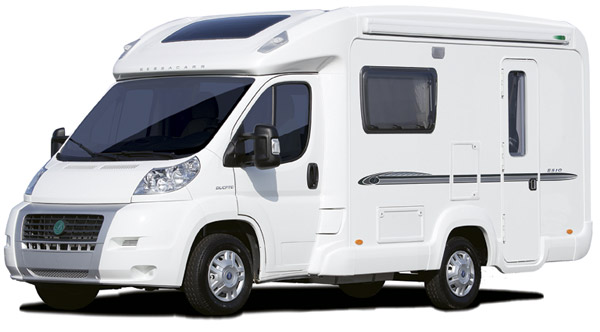 A motorhome is probably the second most expensive item you own, so you need to protect your investment with good security, here at Car-fi we take security very serious and have many years experience in the alarm and tracking sector for both the private and public bodies.
We offer tailed solution to suite you security needs and offer the latest security products and services, from electronic security alarms and tracking to physical locks. The systems that we supply and fit are designed specifically for the motorhome sector and employ specific features for motorhome, our electronic alarms are the latest design and they comply with insurance approved standards, we offer a range of GPS / GPRS / GSM insurance approved tracking systems some of which you can monitor from any web browser from any point on the planet.
For motorhomes that are based on the Fiat / Peugeot / Citroen new style chassis we offer a specific alarm that works in conjunction with the vehicle electronic systems and is designed for this range of motorhomes / vans. The main unit consist of an hideaway alarm box and an under bonnet siren, The alarms will provide complete protection to your recreational vehicles. The alarms use wireless sensors, passive infrared to protect the interior and dedicated switches for all doors, windows, and lockers.